Locksmith Alicante Open Doors 24 hours Alicante Repair Locks Alicante
MC Alicante is a locksmith company that operates 24 hours at day all year in Alicante city and metropolitan area.
We service in Torrevieja, Santa Pola, Benidorm, etc. Virtually all towns in the province.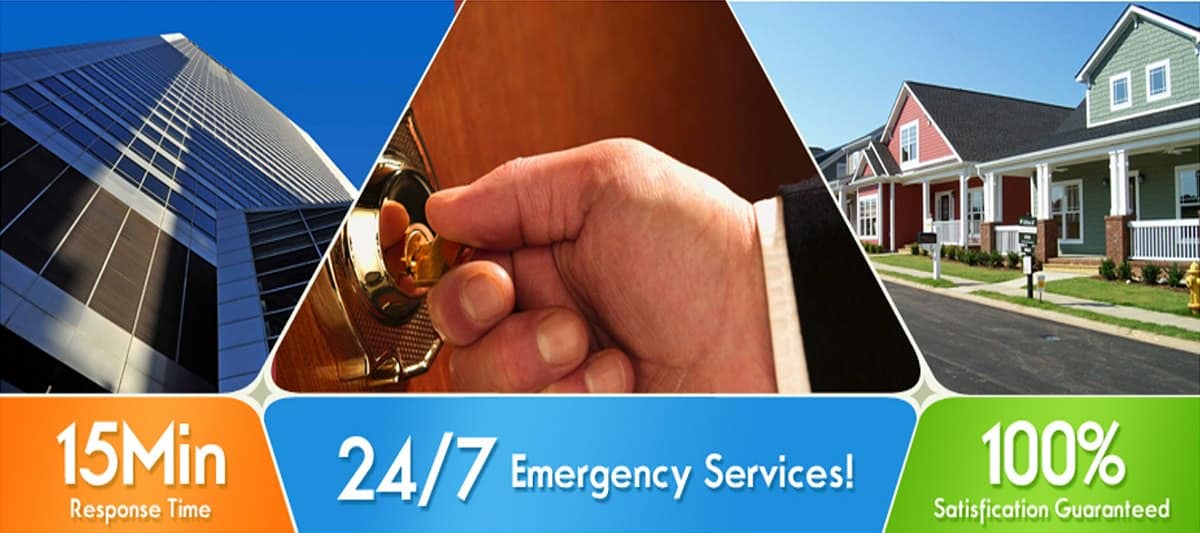 We perform emergency and non-emergency locksmith.
Our basic services are:
• Opening of all types of locks
• Opening of safes
• Openings commercial metal shutter
• Changing locks
• Repair of locks
• Installation of security systems
• Advised security
• High Security locks
• Electronic locks
You can contact us for any additional services not found in the previous section.
Alicante locks
We work with all locks you can found in the market.
We are specialists in the best locks, high security sitemas carrying (anti-bumping, anti-drilling, anti-picklock, anti-breakage, etc).
Among our specialties we can find Fichet locks.
We also specialize in Tesa locks, although.
We always recommend Mauer with his bowler hat and NW5 high security locks Mul-t-lock, with its line MT5 +.
Our staff will advise you depending on the level of security you require.
Urgent locksmiths Alicante
Our level of response varies from 20 minutes to half an hour at most.
Once you contact our office, our express service starts and our operator will contact you for information and indicate the estimated time of arrival.
Locksmiths in Alicante 24 hours
Our locksmith company in Alicante stands out for offering a quality service to all its customers. This means that our team of professionals stands out for offering a really effective emergency service throughout the city of Alicante. In this way, with just one call you can have one of our locksmiths in a matter of minutes, since we will always be attentive to your call. And is that once we receive it, we will send to our nearest locksmith, so that he can go to the indicated address and can perform the service that he has hired us.
For all these reasons, you must be clear that the sooner you call us, the sooner you can count on our services and for this reason you can return to your current life. And, if we are proud of our company for something, it is because it is really agile and fast when working for its customers.
Cheap locksmiths in Alicante
To this we have to add that our team is also known in the city as the best team of cheap locksmiths in Alicante. This is because, if you finally bet on our services, you will realize that you will not have any option cheaper than ours. For this reason, we invite you to call us and request a quote, with the aim that you can realize that no other locksmith company will perform the service you need at such a cheap price. And all this without any commitment, which means that you lose nothing by making the phone call.
Our services
Our team of locksmiths has years of experience in the locksmith sector, which means that whatever the order you make, we are committed to doing it. And, thanks to our experience, we are able to adapt to any situation, so we go to see some of the services that our clients hire us most.
Change lock bulbs in Alicante
If you urgently need a good trained light bulb, we invite you to contact us so that we can do it according to your needs.
Key change in Alicante
As in the previous case, if you need a trained key at a good price and with good quality, our company will offer everything you are looking for without problems.
Change of locks in Alicante
If you need to have the security of having a good trained lock in your business or home, our locksmith company will provide it at the best price, while also installing it.
Door opening in Alicante
If you have gone out and lost your keys, what you should do is call us as soon as possible so we can open your door. In this way, you will have to wait as short as possible.
Change of lock bulb or locks in Alicante
If you have lost your keys, you do not know who may have found them. For this reason, we invite you to change your lock for a new one, to avoid possible problems in the future.
Installation and repair of doors in Alicante
If you need the help of a locksmith professional to install a door, you should know that one of our locksmiths can put it when you really need it.
Door closer docks in Alicante
If you need to install or repair a door closer spring, you should know that we are very professional in this area, so we will do a great job.
Industrial doors in Alicante
If you want your business to be as safe as possible, you should know that today there is nothing better than installing an industrial door by professionals. We will indicate the model that best suits your needs and we will install it.
Opening of metal shutters in Alicante
Your business should be the most important thing, so if the blind does not open, you will only have to call us to repair it and to open your business as soon as possible.
Urgent locksmiths in Alicante
In this way, you can be totally sure that our locksmith team in Alicante not only stands out for offering a good locksmith service, but also stands out for offering such services as quickly as possible and for having the cheapest rates in the market. For all this, we are sure that once you try our services, you will hire them again without any problem, since you will be sure that you have taken the best option from the first moment.
«Locksmith Alicante Open Doors 24 hours Alicante Repair Locks Alicante»
Locksmith Aspe, Locksmith Benidorm, Locksmith Crevillente, Locksmith El Campello, Locksmith Elche, Locksmith Elda, Locksmith Monovar, Locksmith Mutxamel, Locksmith Novelda, Locksmith Orihuela, Locksmith Petrer, Locksmith San Juan de Alicante, Locksmith San Vicente del Raspeig, Locksmith Santa Pola, Locksmith Sax, Locksmith Torrevieja, Locksmith Villajoyosa